Lift Orlando wishes a Happy First Birthday to Pendana Senior Residences
Wishing a huge happy first birthday to Pendana Senior Residences! A year ago Lift Orlando and Columbia Residential safely opened the 120-unit, senior housing facility in the Communities of West Lakes. We are proud to say the new affordable senior housing is fully leased!
Like much of the US, Orlando is in the midst of a housing crisis. Many seniors, living on a fixed income, are often hard-pressed to find high-quality, affordable housing. Pendana at West Lakes Senior Residences has been a much-needed solution for so many West Lakes' seniors.
Columbia Residential is so thankful for the beautiful new Pendana Senior and for the fact that this new community was opened and occupied safely during 2020. Kudos to our site team, partners, and to our residents for your care and attention to safety. We are so pleased to be part of these new high-quality, affordable residences in the heart of this great community and look forward to Pendana and our residents thriving for many years to come – Jim Grauley / President and COO of Columbia Residential
Not only does this wonderful facility strive for affordability, the residents also have access to the world-class amenities at Pendana at West Lakes across the road.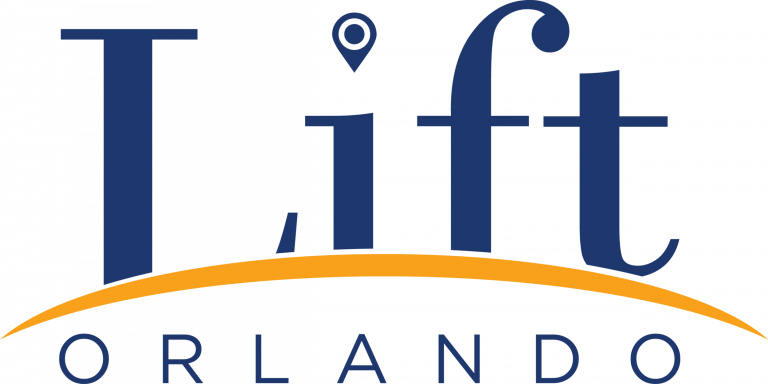 Back To Newsroom