The Commons at Imperial Hotel Apartments | Atlanta, GA
The Commons at Imperial Hotel represents a joint venture developed by Columbia Residential with management and supportive services provided by National Church Residences. Originally built in 1910, The Commons at Imperial Hotel is targeting a LEED Gold certification for the historic redevelopment of the iconic Imperial Hotel.
The commons boasts 90 studio apartments available for permanent supportive housing with some of the best views in the city! National Church Residences' management ensures residents enjoy amenities such as an on-site medical clinic and behavioral health services, employment resource center, and laundry facility.
The Commons at Imperial Hotel – Sustainable Initiatives, Sustainable Design is part of Columbia Residential's goal to deliver the best in class properties to the markets we build in. We are committed to designing and constructing sustainable properties and have built more than 900 LEED® certified apartment units to date, with upwards of 200 additional units under construction. These LEED-certified properties truly go beyond green with various environmental, economic, and health benefits unique to each of our "green" communities. We're not just creating an environmentally friendly place to live – we're creating a healthier, cleaner, and more sustainable place to call home.
Hours
Mon – Fri
9:00 AM – 5:30 PM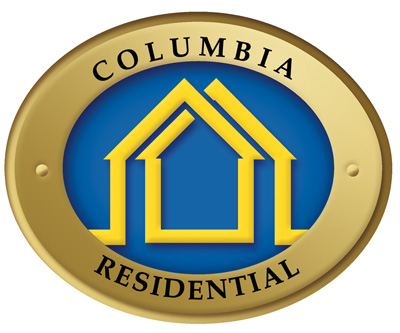 In the Residence
Furnished studio apartment homes with spectacular city views
Private kitchens and bathrooms
Utilities included in rent
Water use reduction with low flow fixtures and toilets
Ventilation provided to each unit via a whole building ERV
In the Community
Beautifully restored historic building
Secure building
LEED certified
On-site laundry facility
24/7 front desk reception/security
On-site medical clinic
Employment resource center
On-site behavioral health services
Close to MARTA
Because Columbia Residential is committed to providing a healthful atmosphere, our community and our apartment homes are non-smoking.
355 Peachtree Center Avenue Northeast
Atlanta
GA, USA
Location
Public transportation access
Walkable proximity to community resources
355 Peachtree Center Avenue Northeast
Atlanta
GA
Commons at Imperial Hotel Apartments