Columbia Residential: Leading The Way In Sustainable Development
Robert Barfield, VP of Construction Services, spotlights Columbia Residential's commitment to sustainable development in affordable housing for more than 25 years.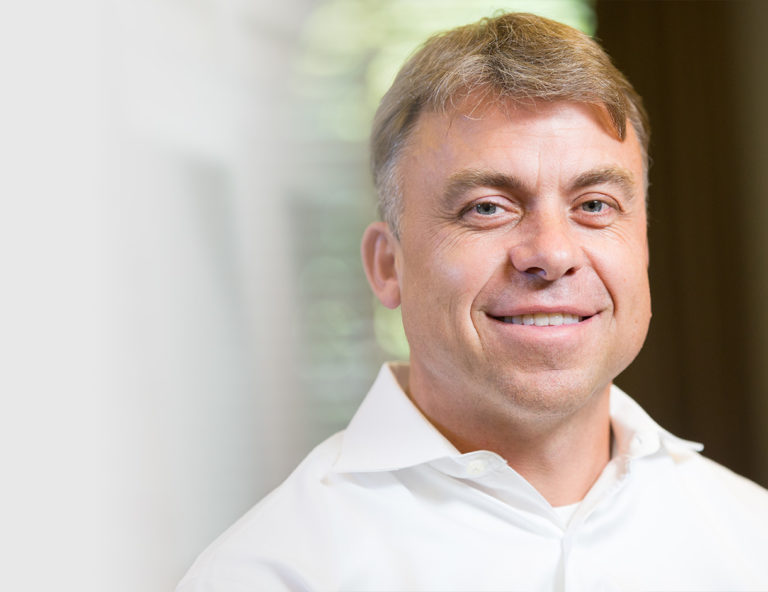 For more than 25 years, Columbia Residential has been leading the way in sustainable development. As one of the first affordable housing developers in Georgia to certify developments under the ENERGY STAR program, we have continued to integrate innovative design, green construction methods and materials into our building processes.
Meeting Green Building Standards
In order to ensure our developments meet green building standards, we engage professional consultants to review our construction documents and inspect construction sites throughout the building process. We have certified communities through multiple green building programs including ENERGY STAR, EarthCraft Multifamily, EarthCraft Communities, LEED, LEED-ND, National Green Building Standard, and Enterprise Green Communities.
Reducing Energy Consumption
Columbia Residential utilizes many different construction methods and materials to achieve our high standards for sustainability. By installing ENERGY STAR-rated appliances, LED light fixtures, programmable thermostats and WaterSense-rated plumbing fixtures in our residents' homes, we enable them to reduce energy consumption and lower their utility bills.
Promoting A Healthy Environment
In order to promote healthy indoor air quality environments in our resident communities, we have incorporated the use of energy recovery ventilator (ERV) units in many of our homes to circulate fresh air continuously, thereby eliminating stale, unhealthy air. We have also installed humidistats in bathrooms that measure humidity and mitigate microbial growth.
Reducing Waste
We strive to ensure that our job sites are eco-friendly by requiring our general contractors to utilize waste haulers that separate waste. This allows materials that can be recycled to be diverted from landfills.
Staying Ahead Of The Curve
Sustainability best practices will continue to be a priority for Columbia Residential as we develop and rehabilitate new communities well into the future. As new technologies emerge in the construction industry to reduce waste, lower energy consumption and improve air and water quality, we will deploy new ways to maximize sustainable, healthy and affordable housing for the health of people and the world we share.
Learn more about Columbia Residential's commitment to sustainability »
Back To Newsroom