Columbia Senior Residences at Decatur East | Decatur, GA
Columbia Senior Residences at Decatur East is a new construction, mixed-income senior community located in the new mixed-use transit-oriented development adjacent to the Avondale MARTA station.
The 5-story elevator-served building with enclosed corridors is dedicated for seniors 62 and older and includes a dining/dance room, business center, movie theater, state-of-the-art fitness center, and onsite laundry facilities. The building is a certified green building by EarthCraft and the units feature brand new ENERGY STAR® appliances.
Additionally, our courtyard will provide seniors a private outdoor experience with lush landscaping and gazebo, and the site's main pedestrian walk is immediately adjacent to our building, providing easy access to the Avondale MARTA bus and transit station just steps away.
Hours
Mon – Fri
9:00 AM – 5:30 PM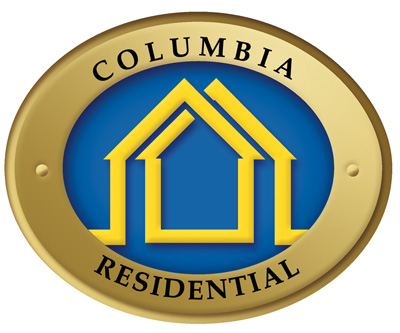 In the Residence
New construction, mixed-income senior community
Green certified building with elevator service
Steps to public transportation
In the Community
Fitness Center
Onsite Laundry
Movie Theater
Business Center
Dining/Dance Room
Monthly Resident Activities
Because Columbia Residential is committed to providing a healthful atmosphere, our community and our apartment homes are non-smoking.
590 East Freeman Street
Decatur
GA 30030, USA
Location
Transporation Located on public transporation routes or very near to bus and/or rail strops
Eco-Friendly Designed and built to meet or exceed requirements for sustainable construction and energy efficiency
590 East Freeman Street
Decatur
GA 30030
Columbia Senior Residences at Decatur East