1 and 2‐bedroom apartments at Sacred Heart at St. Bernard in New Orleans, LA
Sacred Heart at St. Bernard is a mixed-use community of multi-family rental and retail space at the former Sacred Heart Church on St. Bernard Avenue in the Seventh Ward of New Orleans. The project includes six rental units within the former Sacred Heart Church and a new four-story building of 47 residential rental units, leasing office, and amenities. Additionally, the community offers a public community room and retail space on the ground floor that will be home to 826 New Orleans, a nonprofit youth creative writing group. Sacred Heart at St. Bernard was developed by Providence Community Housing and Columbia Residential and is professionally managed by Columbia Residential Property Management.
Providence Community Housing transforms lives and communities through the development and preservation of affordable homes while connecting individuals and families to opportunities that enhance their quality of life. The organization's focus is to preserve and develop quality housing across the Gulf Coast that provides both affordability and access to resources, opening the door for residents to maximize opportunities. Providence Community Housing is part of the NeighborWorks® network, an affiliation of more than 240 nonprofit organizations located in every state, the District of Columbia and Puerto Rico. The NeighborWorks network was founded and is supported by NeighborWorks America, which creates opportunities for people to live in affordable homes, improve their lives and strengthen their communities.
Columbia Residential is an integrated development company, comprising master planning, development, project management, construction management, and property management disciplines. We search for locations that are underserved by the affordable housing industry and employ experienced vendors to bring our ideas to life with inspired, purposeful architectural design; sustainable, innovative construction; and a sincere commitment to the community, its surrounding neighborhood, and most importantly, our residents.
Hours
Mon – Fri
9:00 AM – 5:30 PM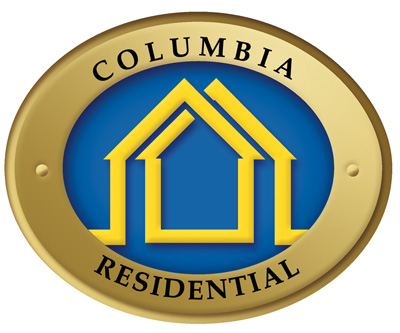 In the Residence
Certified Enterprise Green Communities campus
Brand new ENERGY STAR® appliance
Controlled access community
In the Community
Gated parking
State-of-the-art fitness center
Business center
Small community room for the public
On-site laundry facilities
Because Columbia Residential is committed to providing a healthful atmosphere, our community and our apartment homes are non-smoking.
Location
4,200 sq. ft. of first-floor retail space housing nonprofit youth creative writing group, 826 New Orleans
The community is a stop along the 51 and 52 St. Bernard-St. Anthony / St. Bernard-Paris Avenue bus lines.
Residents and visitors can take advantage of the on-street bike lane that connects the French Quarter to Lakeview.

1720 St Bernard Ave
New Orleans
LA 70116
Sacred Heart at St. Bernard